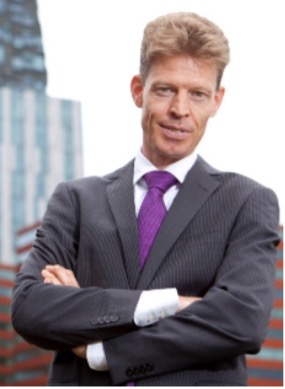 EDWARD R. KLEEMANS
Prof. Dr. Edward R. Kleemans is Vice-Dean and Director of Research of the Faculty of Law and Full Professor at the VU School of Criminology, Faculty of Law, Vrije Universiteit Amsterdam, the Netherlands (Serious and Organized Crime and Criminal Justice).
His research focuses on organized crime, including cybercrime, drug trafficking, human smuggling, human trafficking, fraud and money laundering, social organization, embeddedness, and the interaction between offenders and the criminal justice system (including policing issues). From 1996 to 2013 he coordinated the Dutch Organized Crime Monitor (OCM), a systematic, continuing research programme of WODC, Erasmus University Rotterdam and Vrije Universiteit Amsterdam into the nature of organized crime in the Netherlands, based upon intensive analysis of large-scale police investigations. The Dutch Organized Crime Monitor is considered a landmark study in the field of organized crime.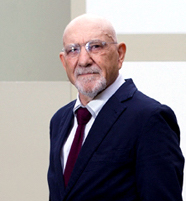 CÂNDIDO DA AGRA
Professor Doutor Cândido da Agra is Full and Emeritus Professor at the University of Porto.
He was founder and Director of the Faculty of Law of the University of Porto, where he also directed the School of Criminology which he chaired until 2018. He completed his PhD at the Université Catholique de Louvain, Belgium. He has been invited Professor at the École de Criminologie at the University of Montreal. At the same University, he is a member and fellow researcher at the International Center of Comparative Criminology (CICC). He is member of the Groupe Europeén des Recherches sur les Normativités (GERN) and of the International Society of Criminology (ISC). He is also member of the editorial boards of international scientific journals on Criminology (e.g., Déviance et Société). He has been Expert in Higher Education: evaluation of the Departments of Criminology of the Faculties of Law of the Universities of Brussels (ULB), Leuven and Liège. He was Scientific Director of the Juvenile Delinquency Observatory (2008-2010) and of the Observatory for Security and Impact of Intervention Measures in the City of Porto (2008-2011). He works in the Social Sciences domain with emphasis on Law and Criminology.
… …